'Gilbert Bayes Award Exhibition, Cromwell Place, London, 2022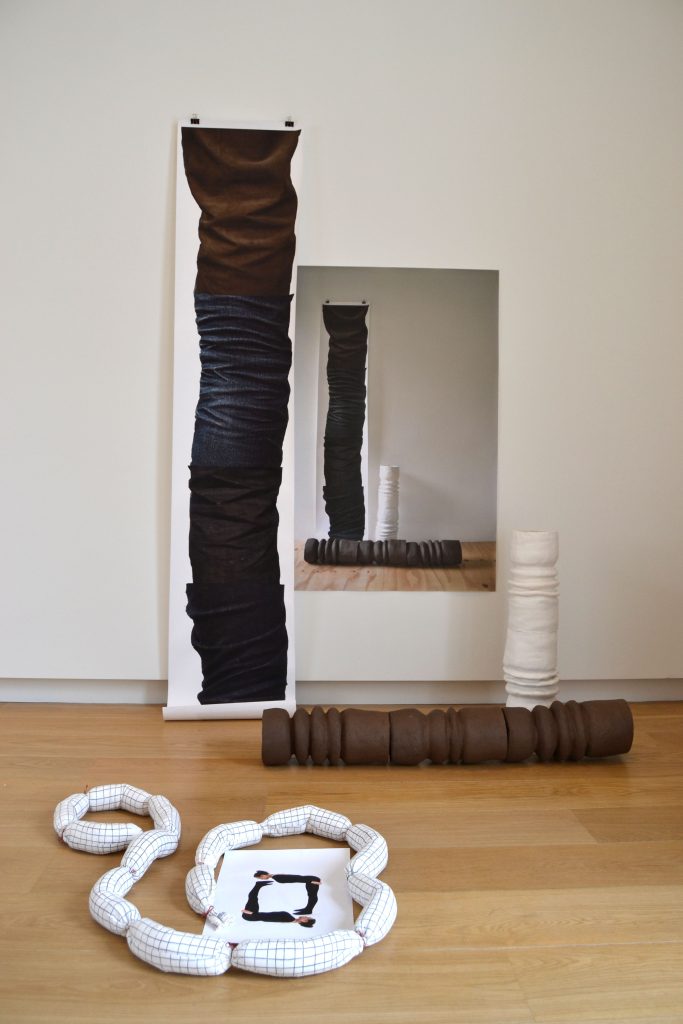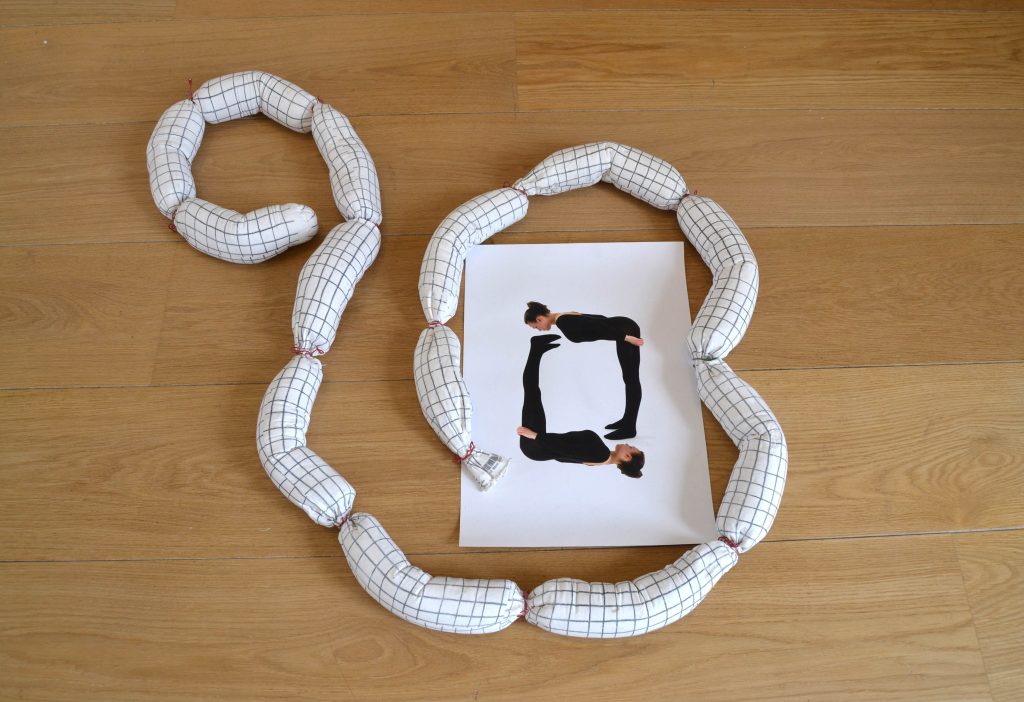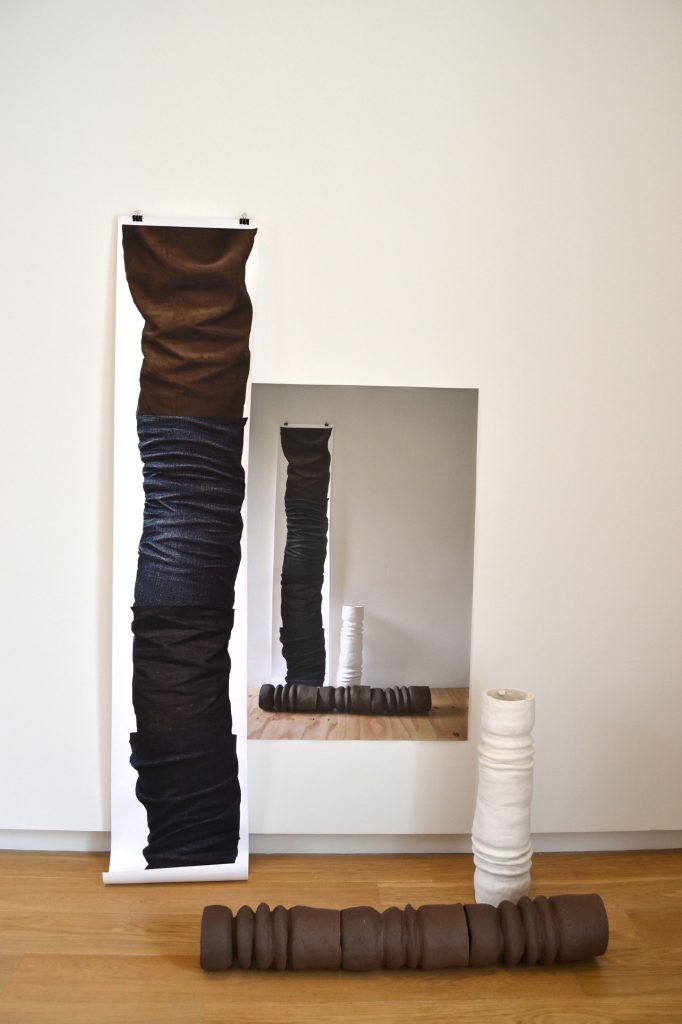 'Meet me halfway — on the line', Eastcheap Project Space, Letchworth Garden City 2022.  Joint residency with Aaron Ossia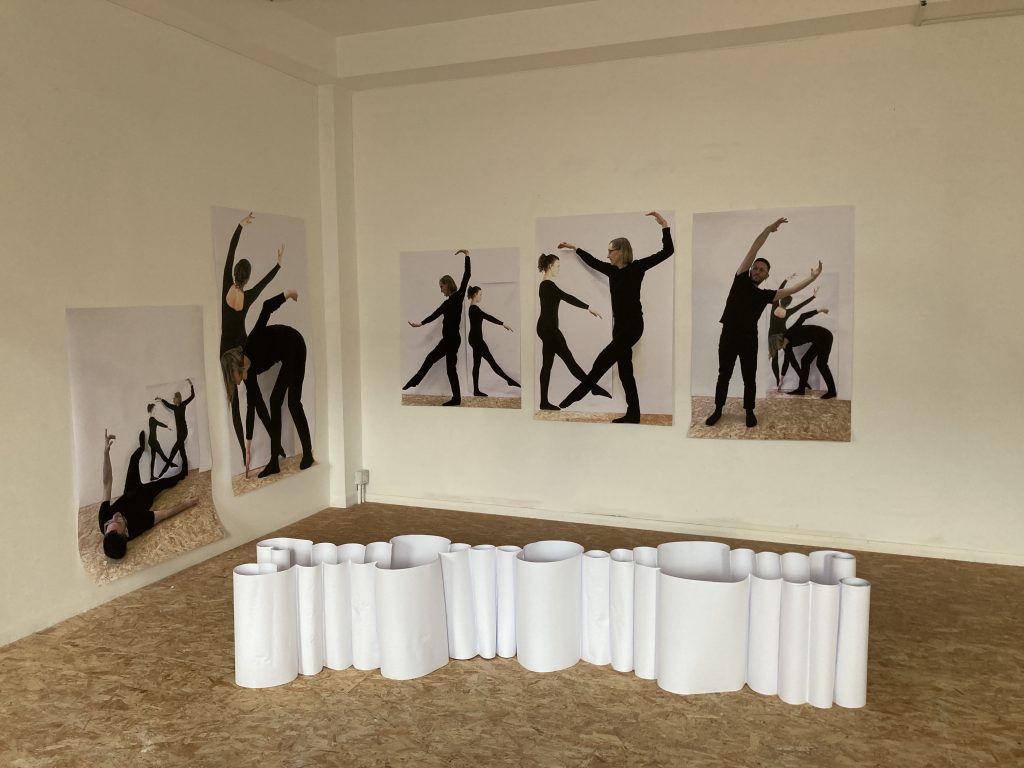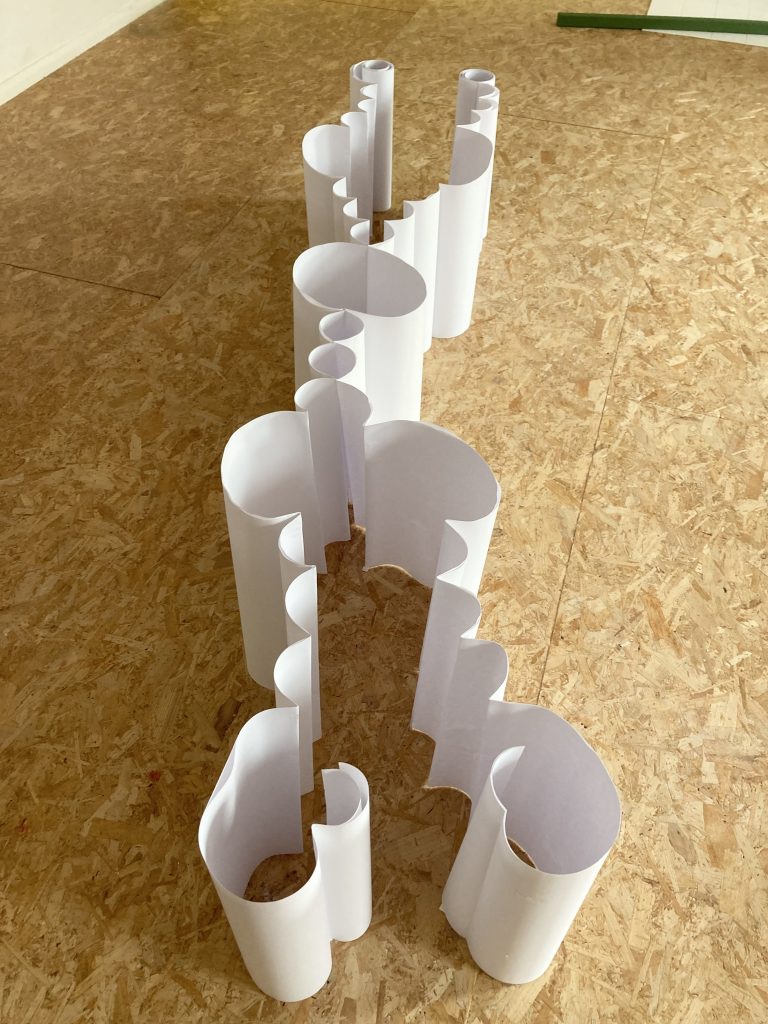 'Pipe Dreaming of Sad Tubes (Tu be or not Tu be)', Conditions, London 2021 (Reviewed in Art Monthly no 450, October 2021, p.32)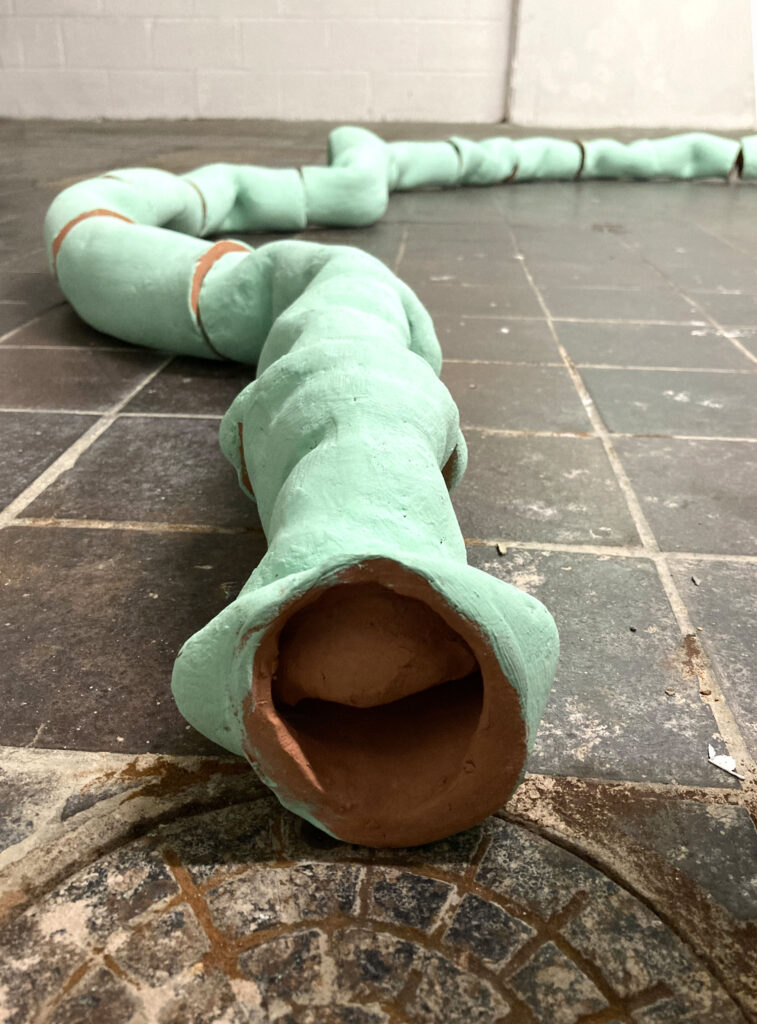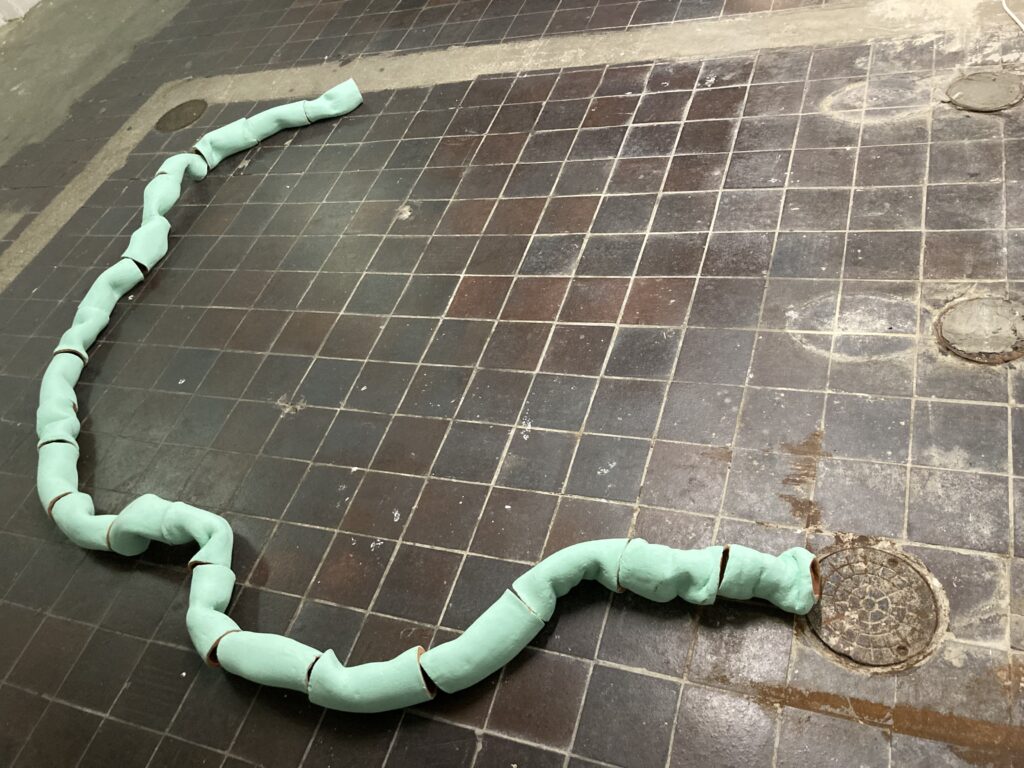 'Body Language', Art Zine made for 'Feuilleton: I Will Bear Witness', Spoleto & MACRO, Rome 2021 – Curated by Dr Jo Melvin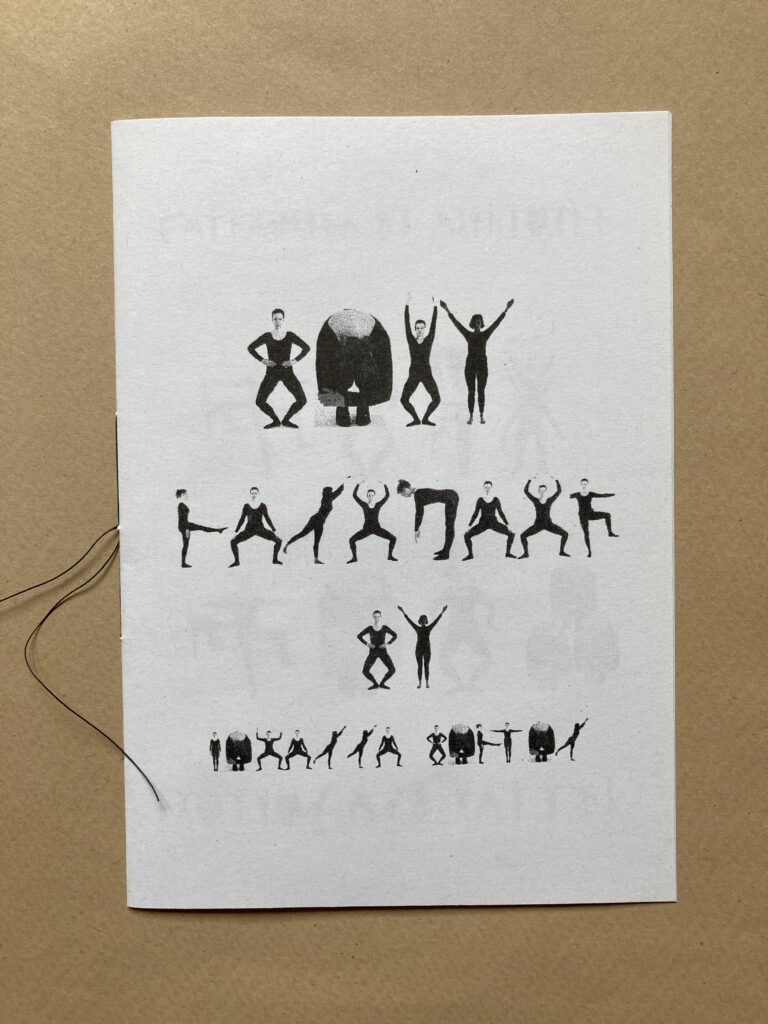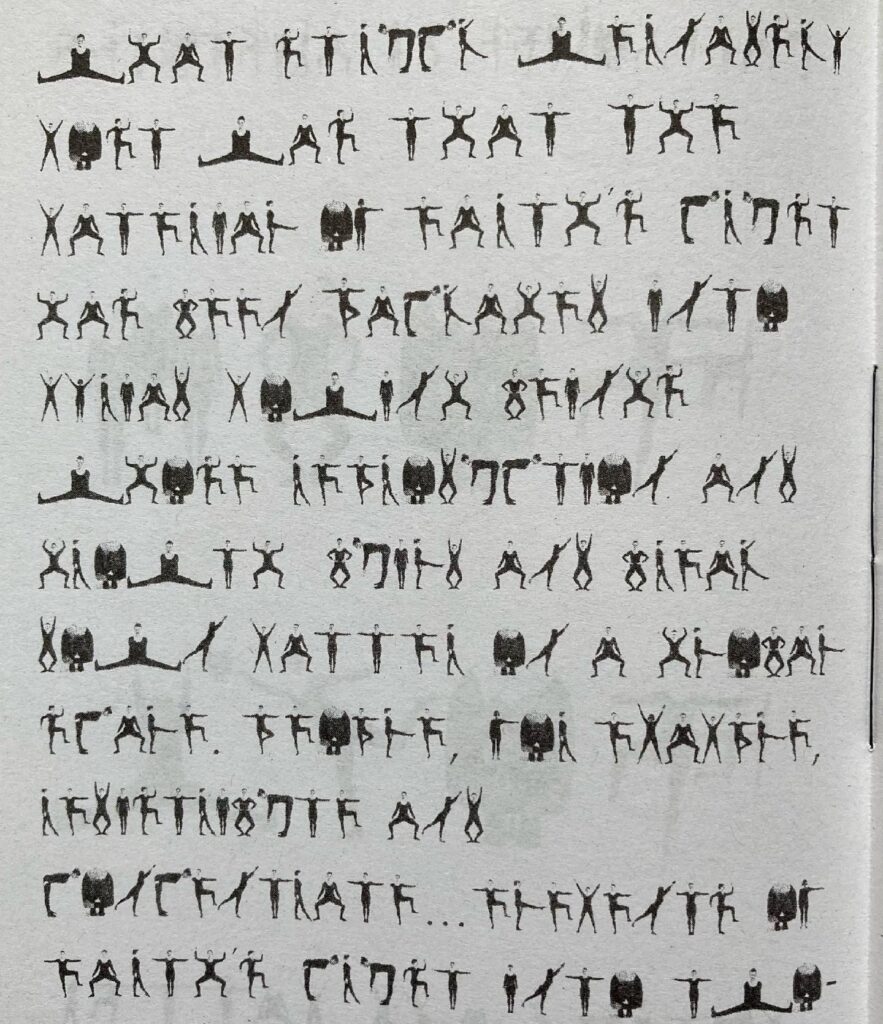 'Body Building', Small House Gallery, Online Lock-down project 2021
With accompanying Virtual Reality build 'Body Topology' Virtual 3D Gallery, Online Lock-down project 2021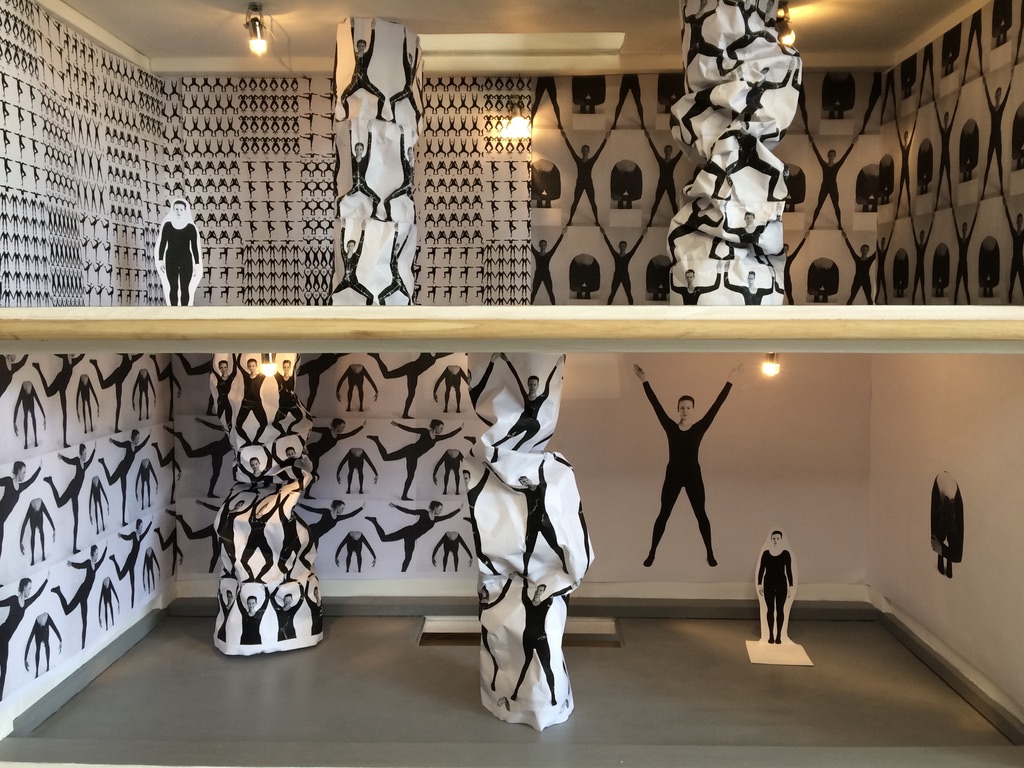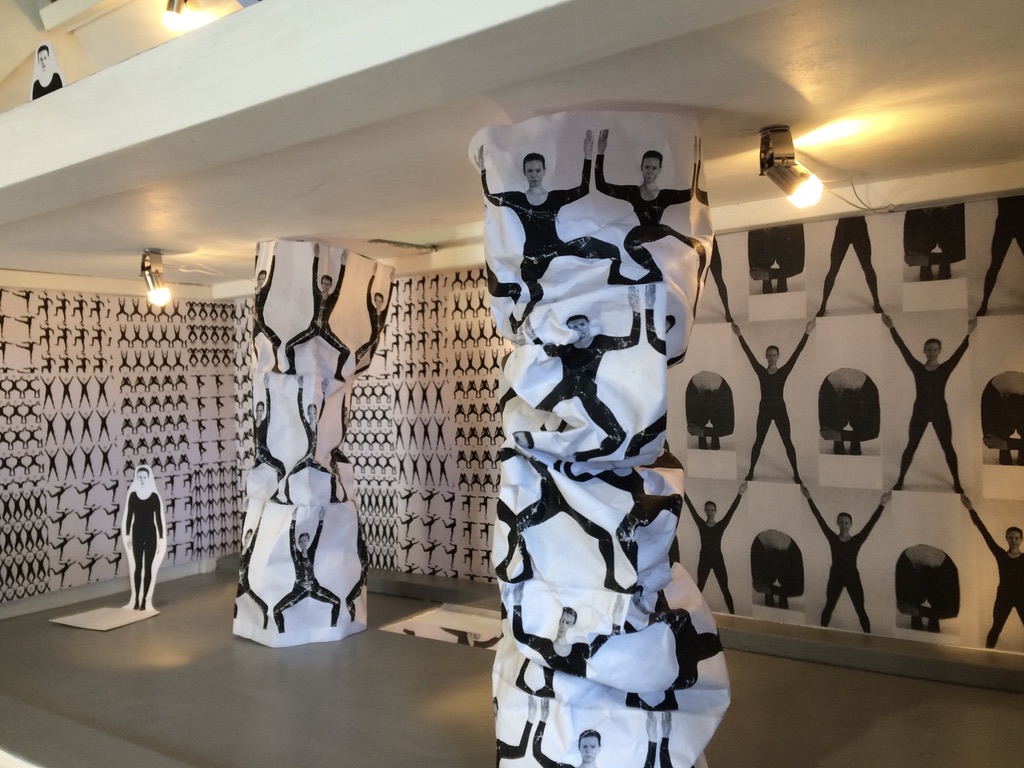 "Att komma hem", Gerlesborgs Konsthall, Sweden 2019
(Reviewed in Bohusläningen, 20/6/2019 "Den kreativa bygden i centrum för Sommar-Gerlesborg"; Bohusläningen, 25/6/2019, "Konst utan slut för den som besöker Gerlesborg")

Solo Exhibition: 'Archive: Reimagining the Borough Road Collection', 2018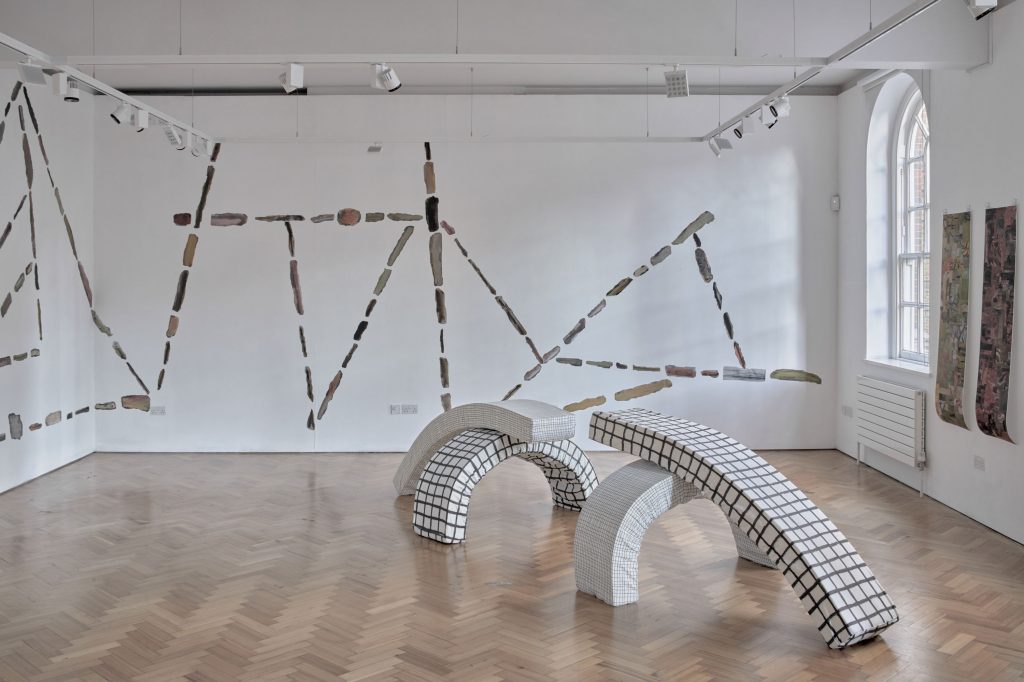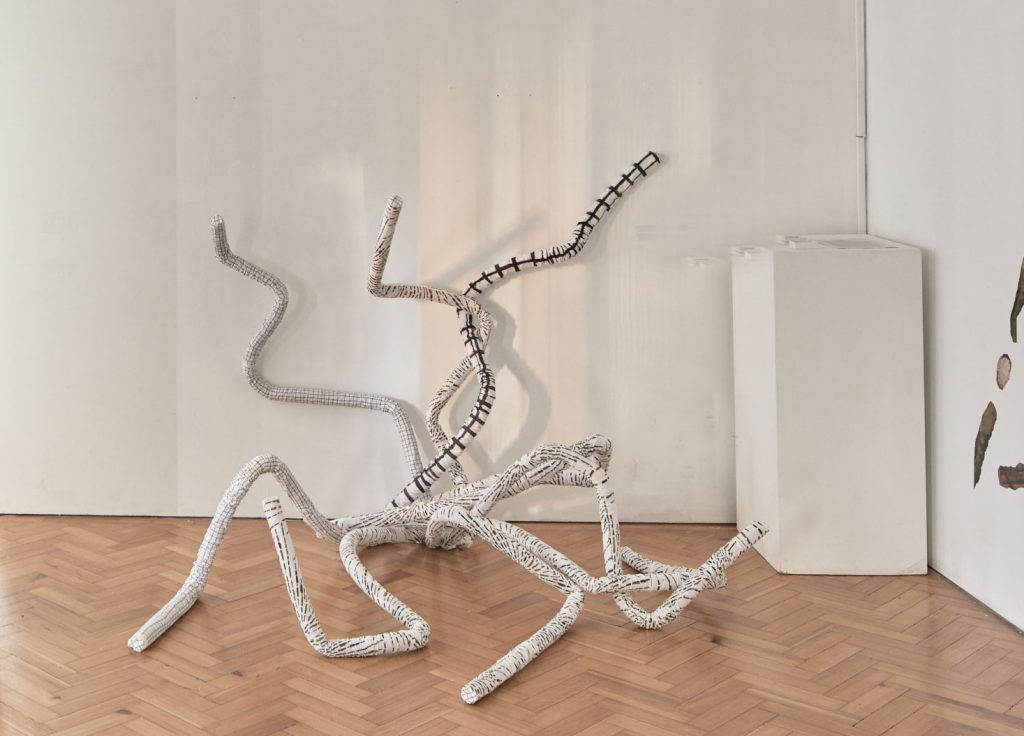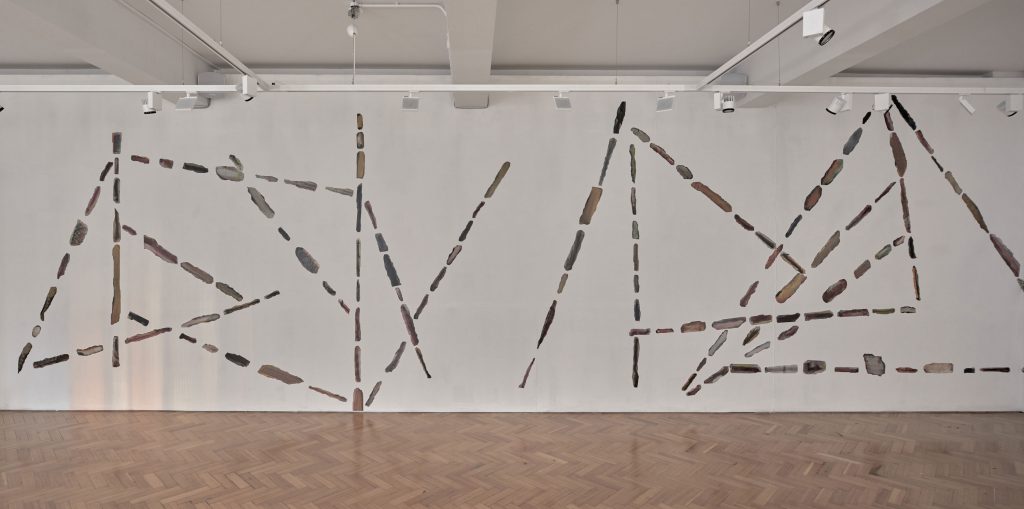 Performance "Get Into Line" (pictures taken from longer performance):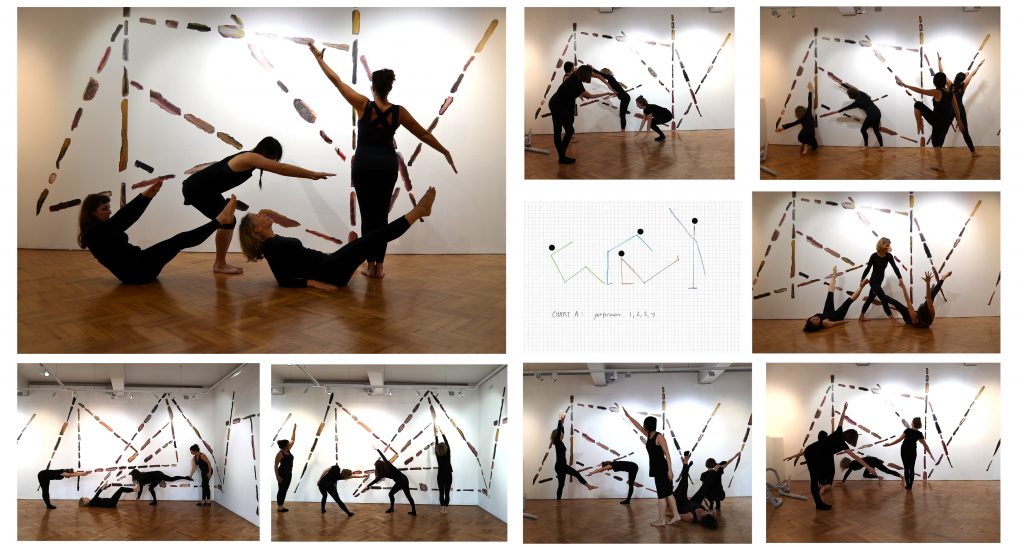 Performers: Andrea Kearney, Bettina Fung, Cecilia Nikpay, Charlotte Callis, Desiree Kerswell, Karen Le Roy Harris
From April to October 2018, I was working on a commission to research the Borough Road Collection (A David Bomberg Legacy – The Sarah Rose Collection) at London South Bank University. The collection holds paintings by the radical teacher and artist David Bomberg and his students in the Borough Group, the project was recorded in a blog found at:   https://www.boroughroadcollectionarchive.com/blog/

Botanical Warriors, Gardenia Sect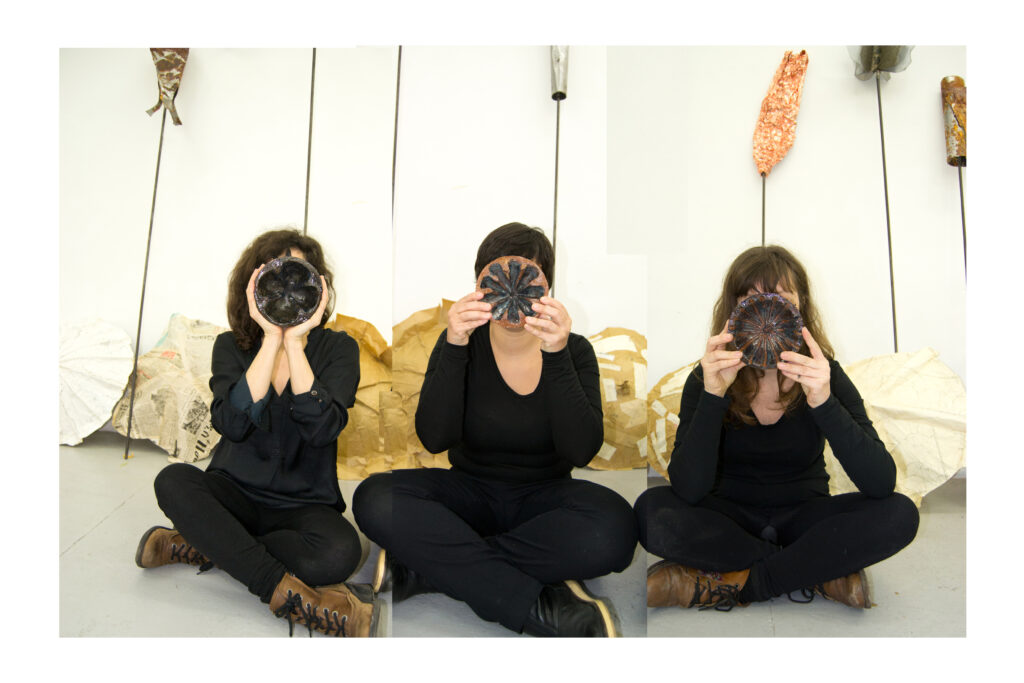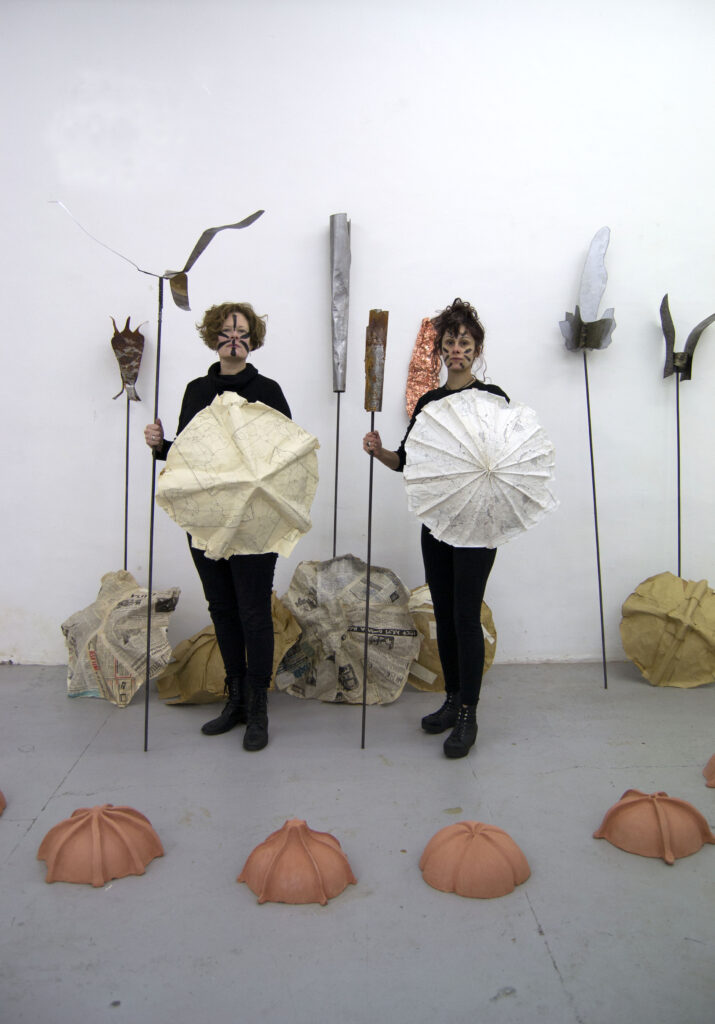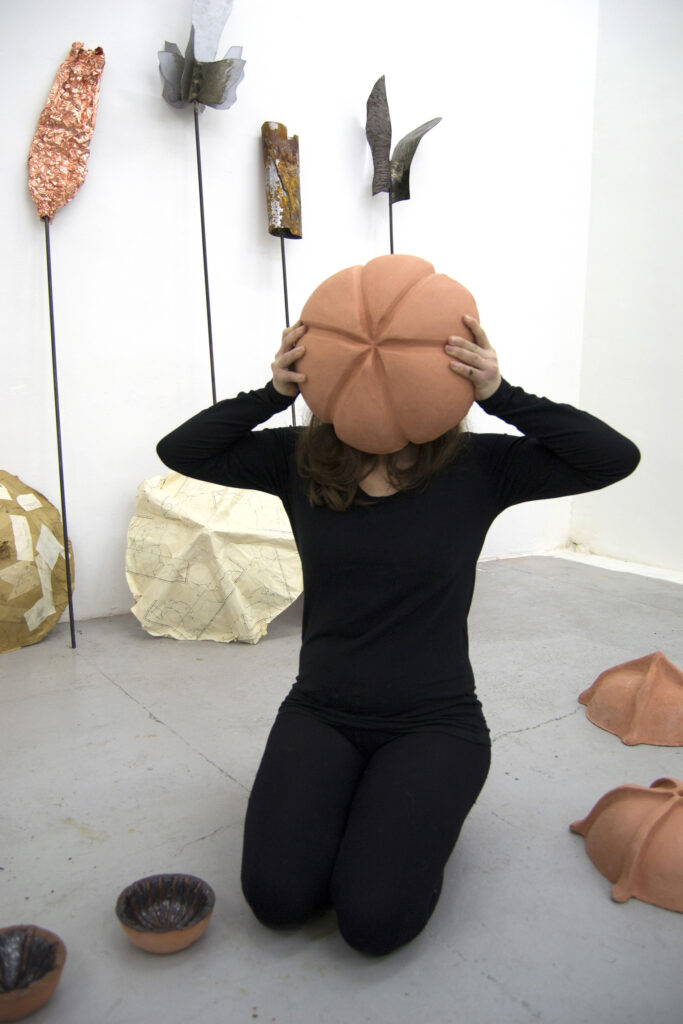 Work inspired by a research residency at Kew Gardens Herbarium, studying the biodiversity of Gardenia, which is threatened in the wild.

Serial Gymnastics (Performance at Light Eye Mind Gallery 2017)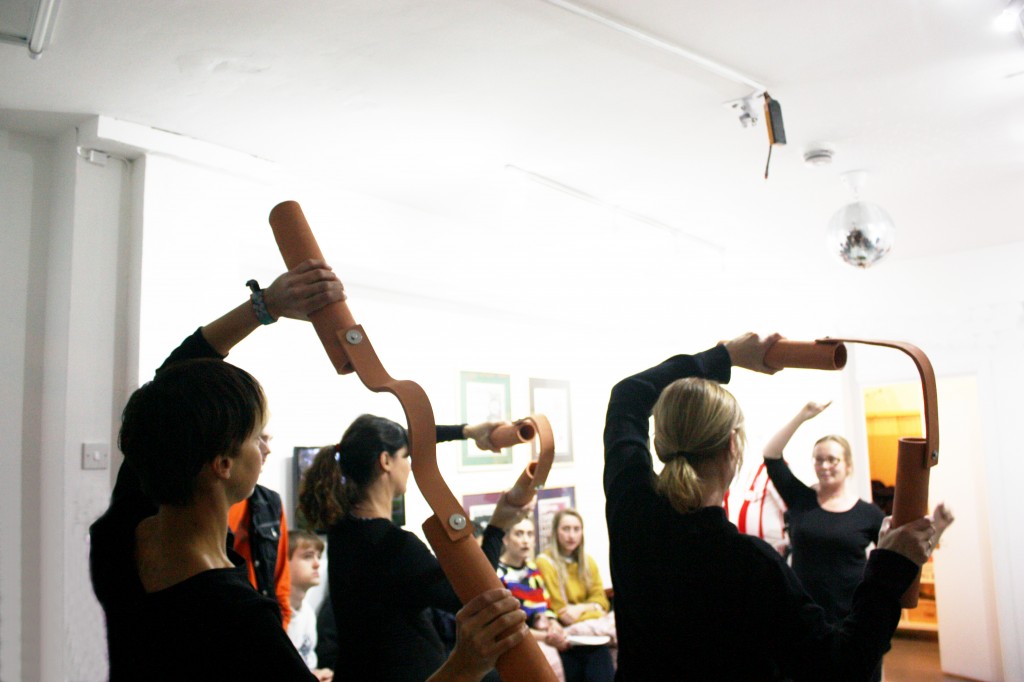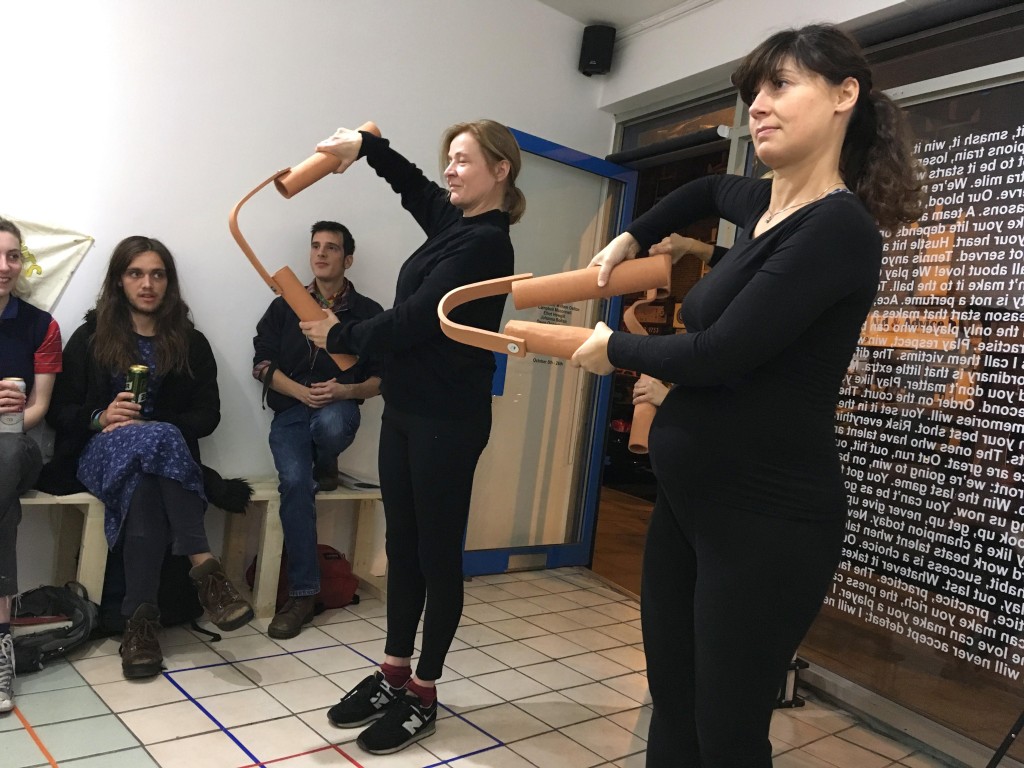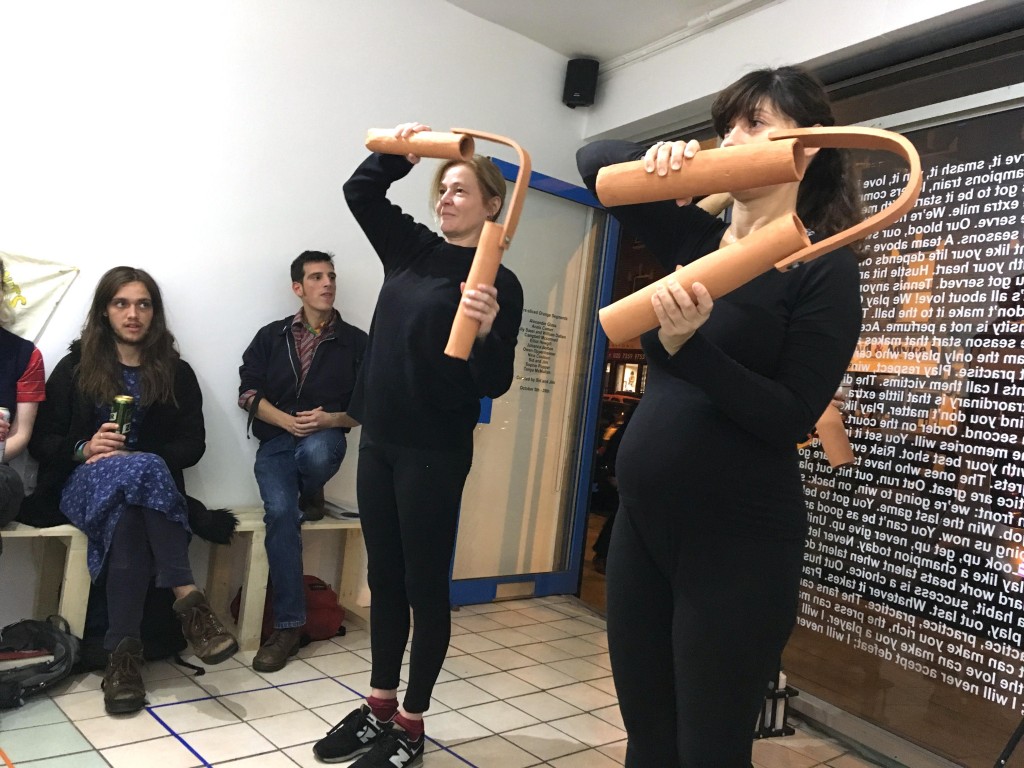 Performers: Irene Pulga, Sylvie Toutain, Vicky Chapman
Semi-Semiotic Map (Performative research, Nunnery Gallery 2016) Visitors to Nunnery Gallery were asked to hold an elastic band any way they wanted, and photographed, an investigation of the complexity of something seemingly simple. The resulting 200+ images were arranged in a semi-semiotic arrangement, where shape starts to look like language.


I Twang, performed with AltMFA at 'RA Burlington Gardens Festival 2016', and also at 'Emergency 2017', the experimental performance festival in Manchester: https://www.johannabolton.com/i-twang/

The Observer Effect at Hockney Gallery, RCA. Using the  human form as a carrier of form or as a symbol.

Chelsea Degree Show 2014