Kew Herbarium Art Residency
From November to the end of January 2018, I am at an art research residency in the beautiful Herbarium of Kew Gardens together with artist Maria Lusitano.
We are recording our process in a blog, please visit us at:   kewartresidency.wixsite.com/kewherbariumart 
Serial Gymnastics (Performance at Light Eye Mind Gallery 2017)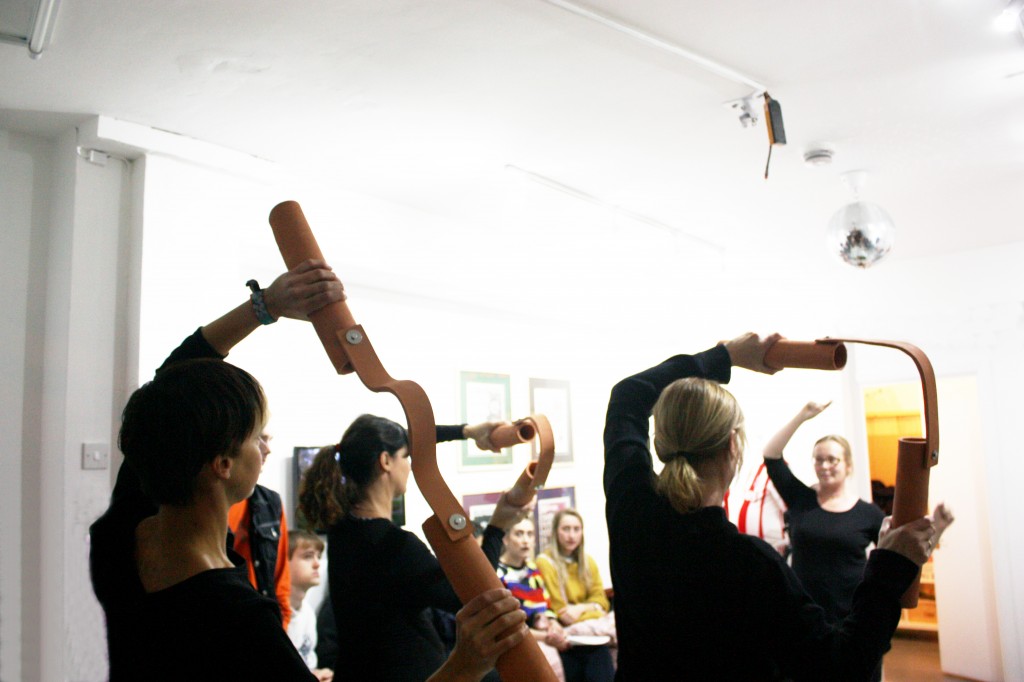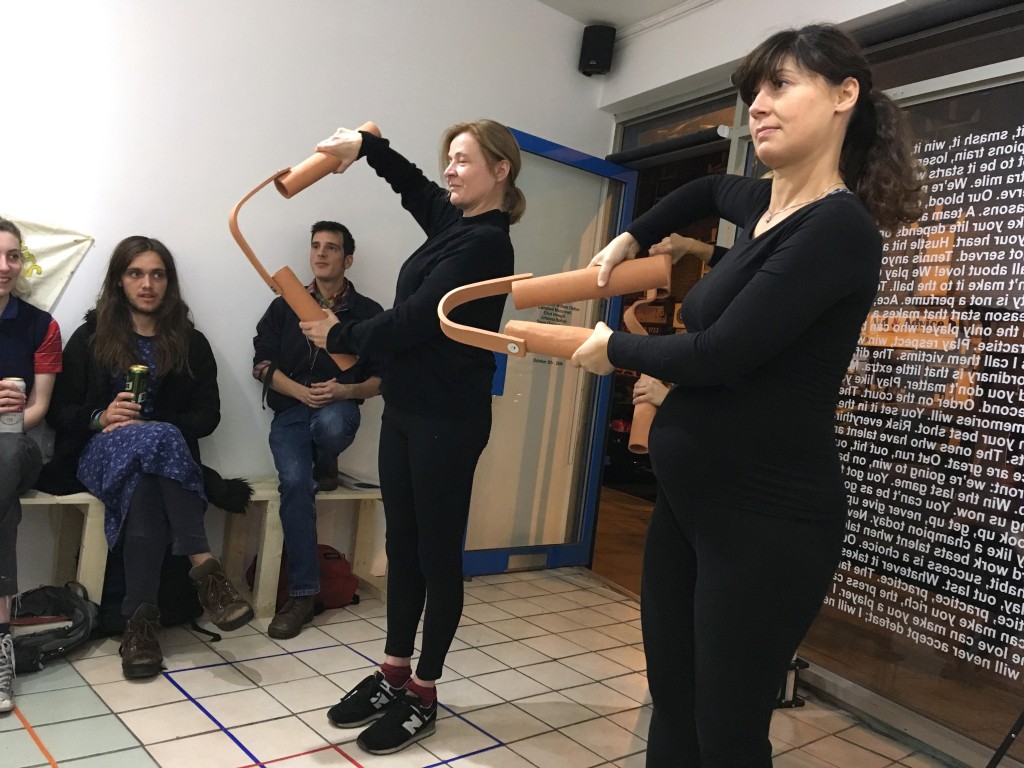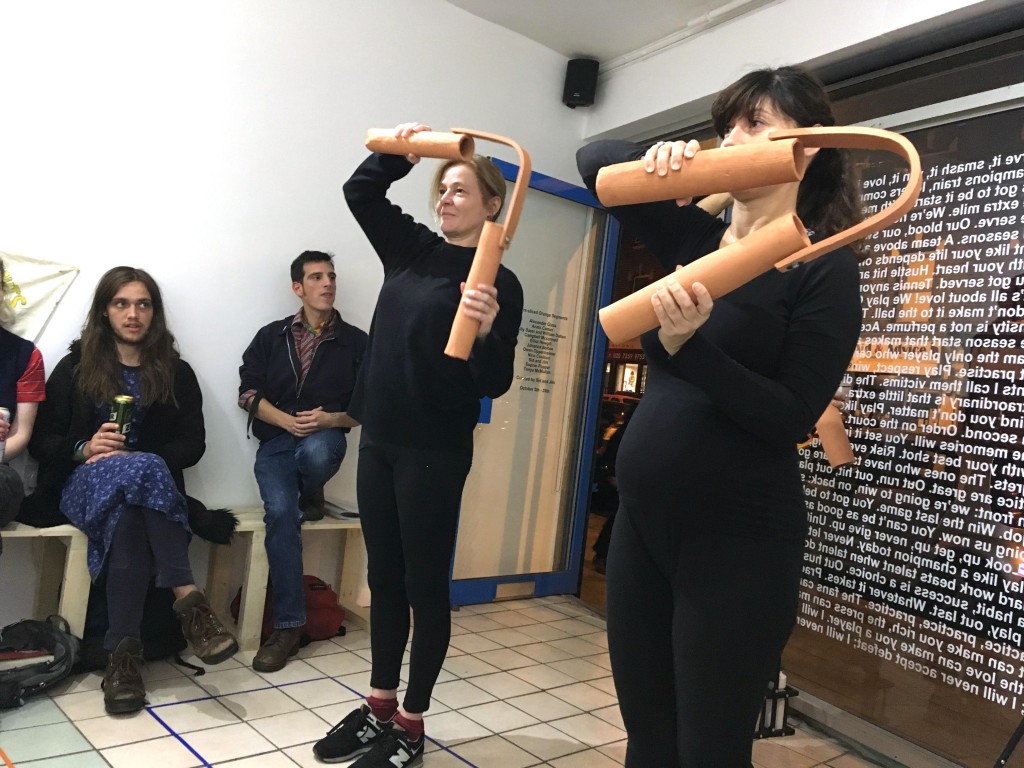 Semi-Semiotic Map (Performative research, Nunnery Gallery 2016)
Visitors to Nunnery Gallery were asked to hold an elastic band any way they wanted, and photographed, an investigation of the complexity of something seemingly simple. The resulting 200+ images were arranged in a semi-semiotic arrangement, where shape starts to look like language.

I Twang, performed with AltMFA at 'RA Burlington Gardens Festival 2016′, and also at 'Emergency 2017′, the experimental performance festival in Manchester
see http://www.johannabolton.com/i-twang/
PREFAB-LAB, Bath Arts Festival 2016
An experimental residency/ exhibition investigating the role of research in fine arts. To the left, a project where I cast elastic band knots (found, made and supplied by visitors) in plaster and arranged them according to an evolution of shape. Right, a Lego-like DIY construction set for making knots; copied sections of hairband knots in reinforced foam with looped ends that can be connected together.
The Observer Effect at Hockney Gallery, RCA.
I investigate if I can make the shape possibilities of the human form more visible.
eYEbAll presents 'Position 1′, Project Space Wapping
 Chelsea Degree Show 2014